Lotsa good music in and around Santa Fe this week.
Tonight, barring some last-minute work emergency, I'm heading out to The Mineshaft Taven in Madrid where
The Hickoids
are playing tonight.
Opening the show, which is scheduled to starts at 9 p.m., is the pride of Espanola, The Imperial Rooster.
Then Saturday night, former Angry Samoan Gregg Turner and his band will play at Duel Brewing, 1228 Parkway Dr (off Rufina) in Santa Fe.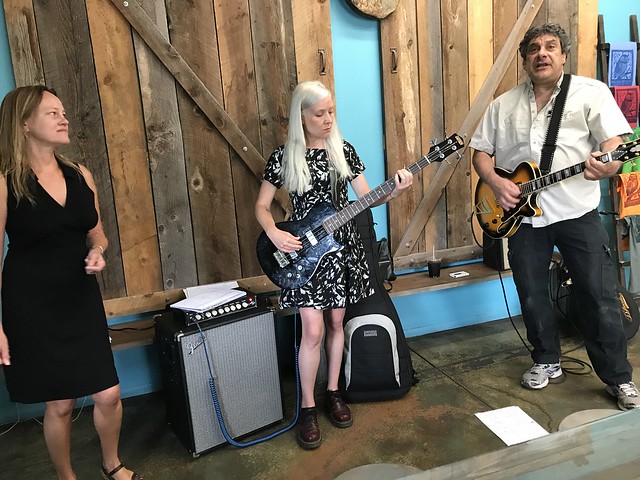 This show starts at 7 p.m. I'll be there.
AND I'M GONNA BRING MY UKE!